Motorboat Eco Tour
3 hours out in the Ten Thousand Islands
The cost of the motorboat Eco tour is:
$129.00 per adult, $109.00 13-17 years old, FREE 12 & under.
You will have the opportunity to see: bottlenose dolphin, five of the worlds seven different species of sea turtles, along with manatee, sting ray, and a variety of fish and birds in this shallow water eco system. you will also have an opportunity to stop along an island to: explore, and possibly even find an ancient Calusa Indian Relic, beautiful shells, and peace that's rarely experienced elsewhere!
We provide everything that is needed for your personal experience (except: hats and sunglasses).  We provide water, snacks, insect repellent, dry bags and ponchos, along with all required safety equipment. Park Passes are also available for purchase. Click here for more information on Everglades National Park Pass requirements.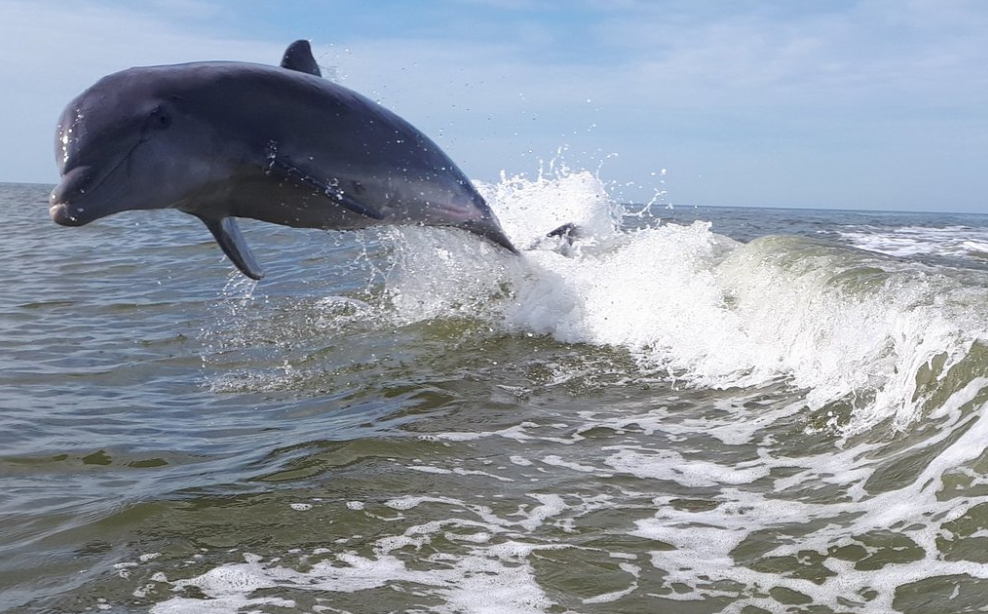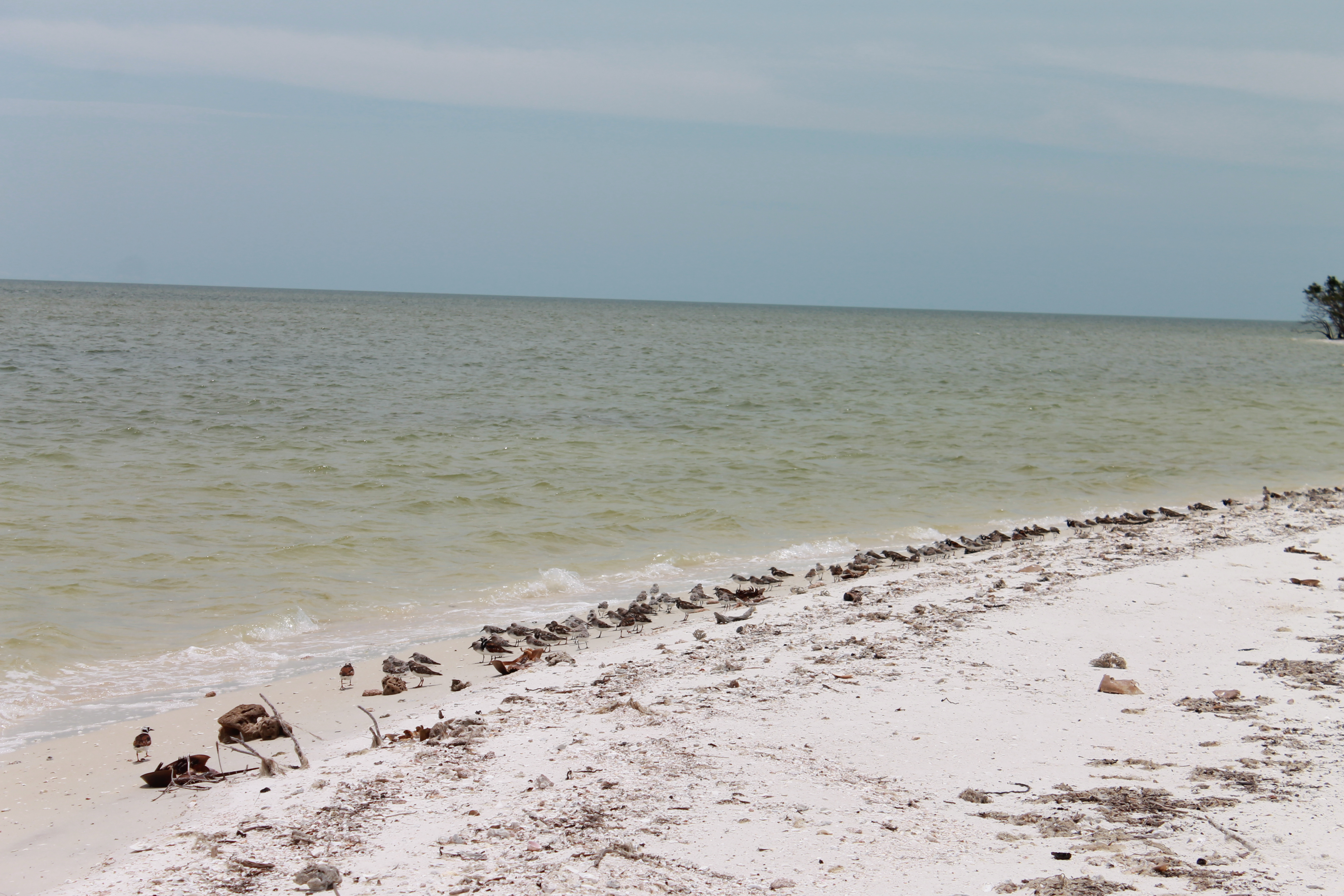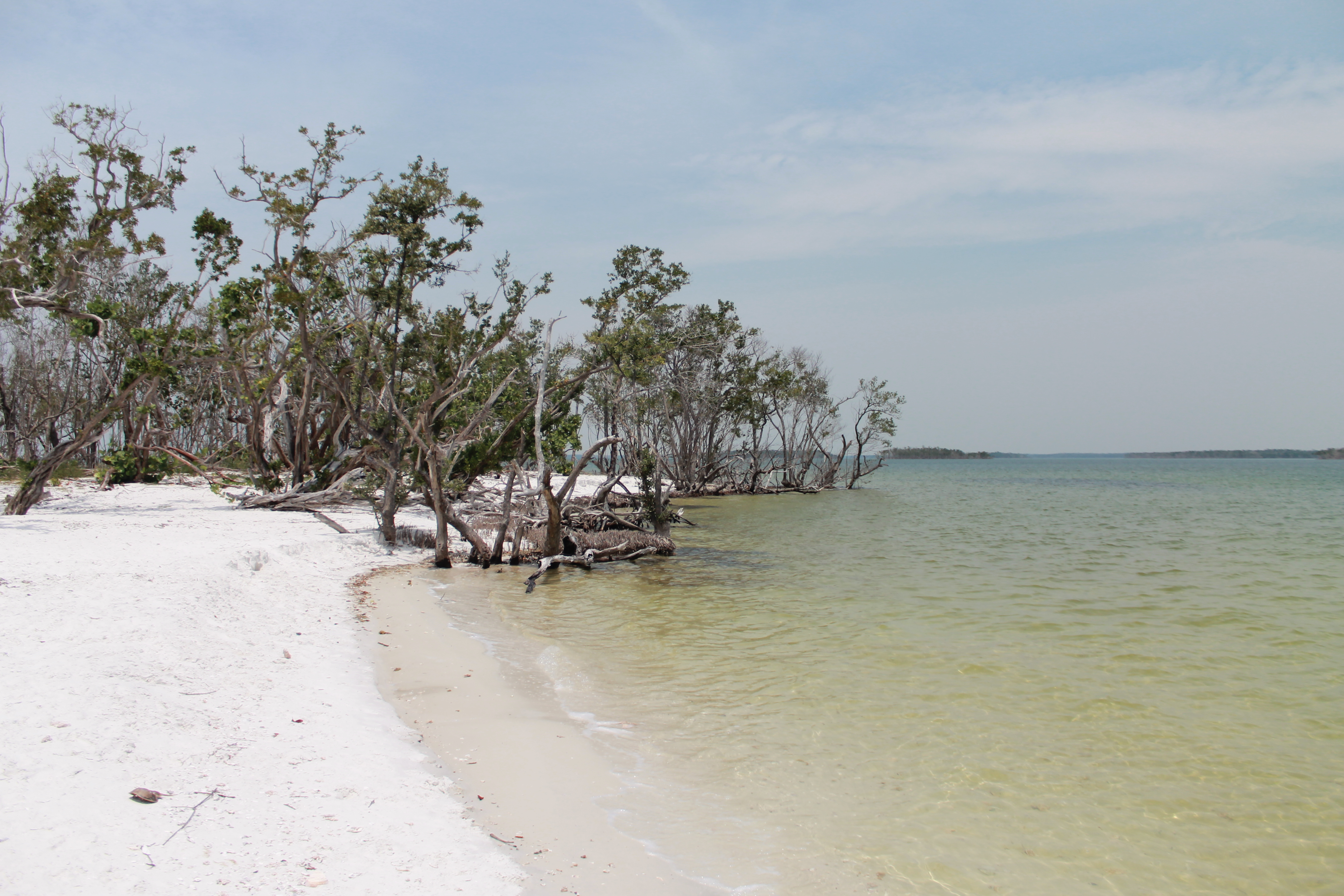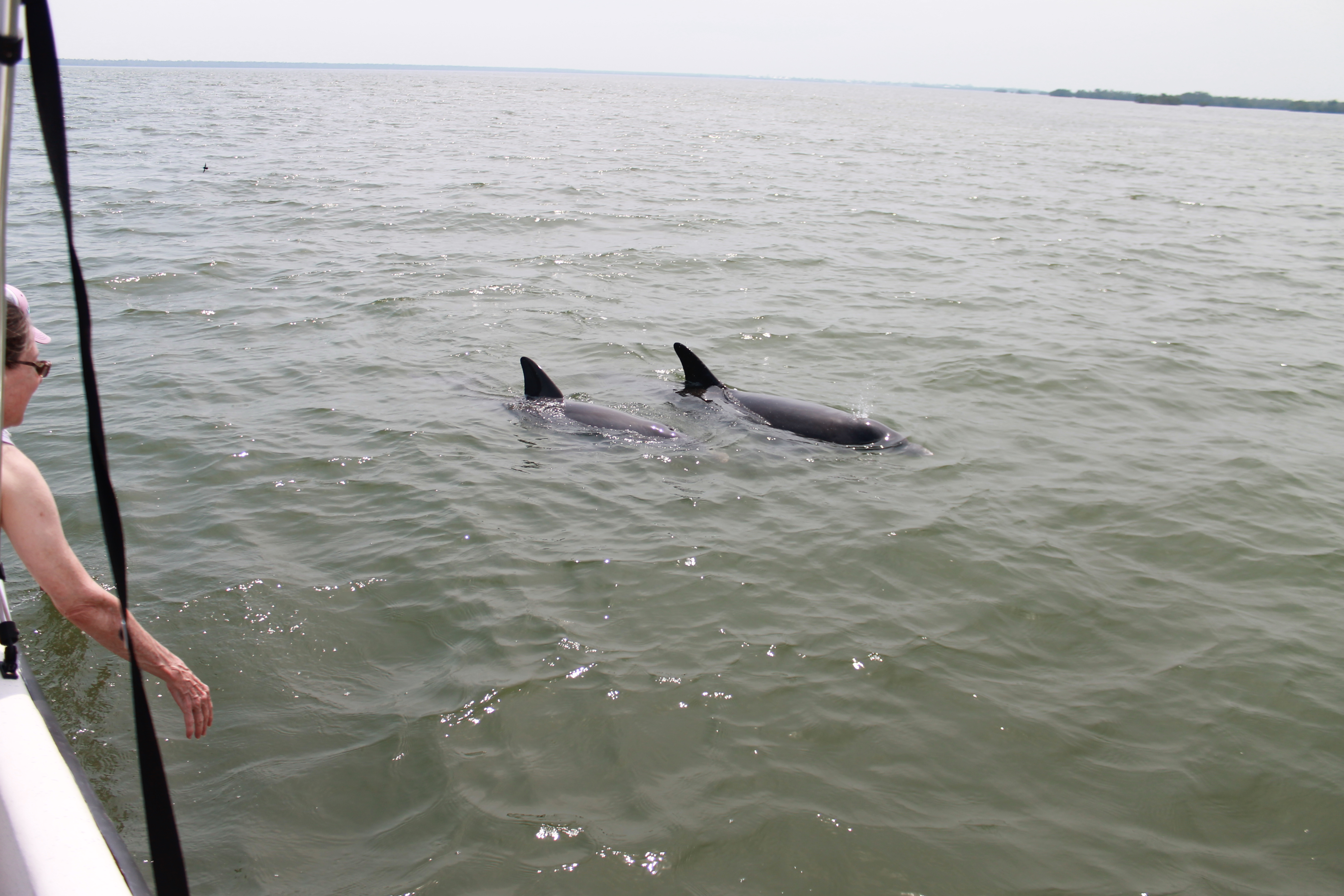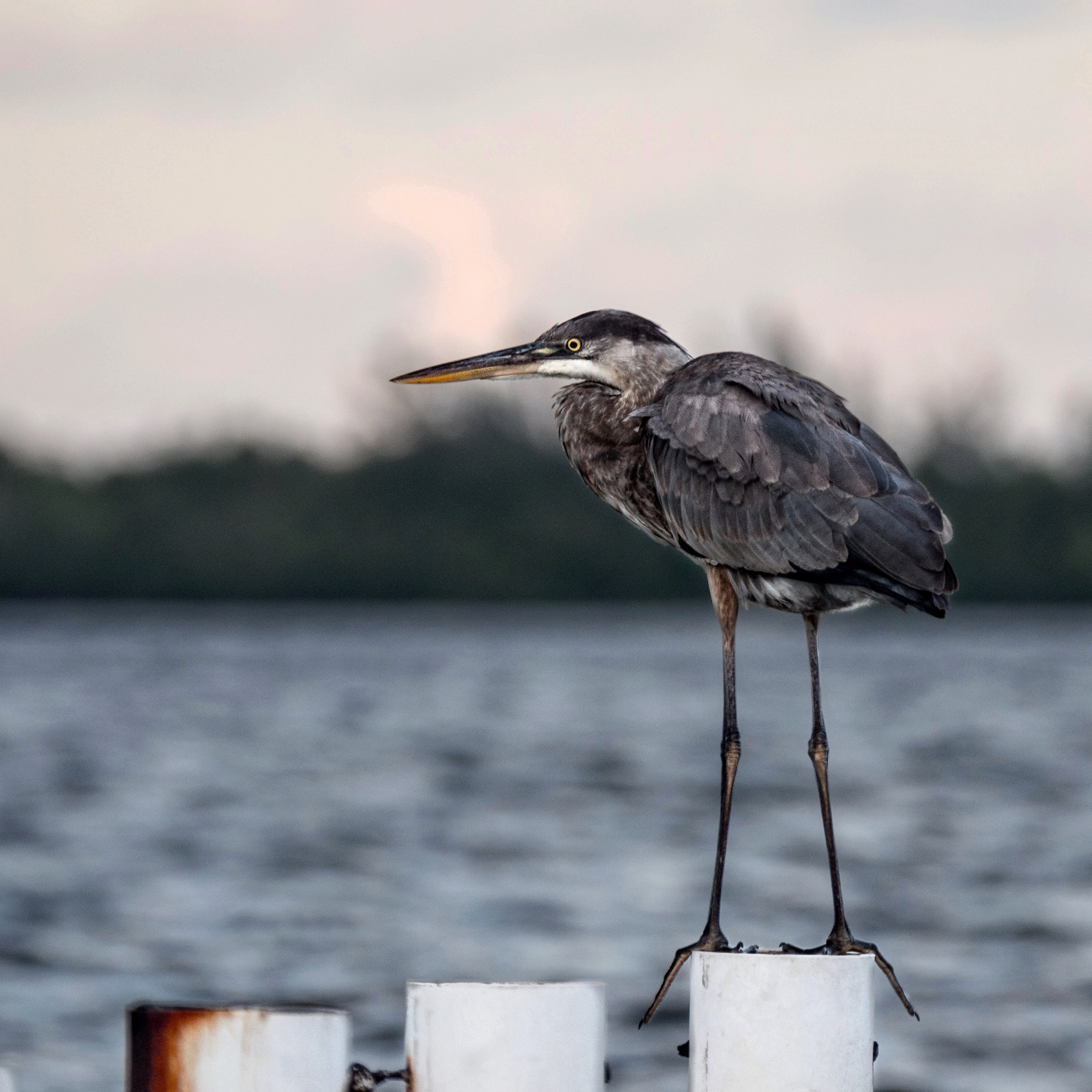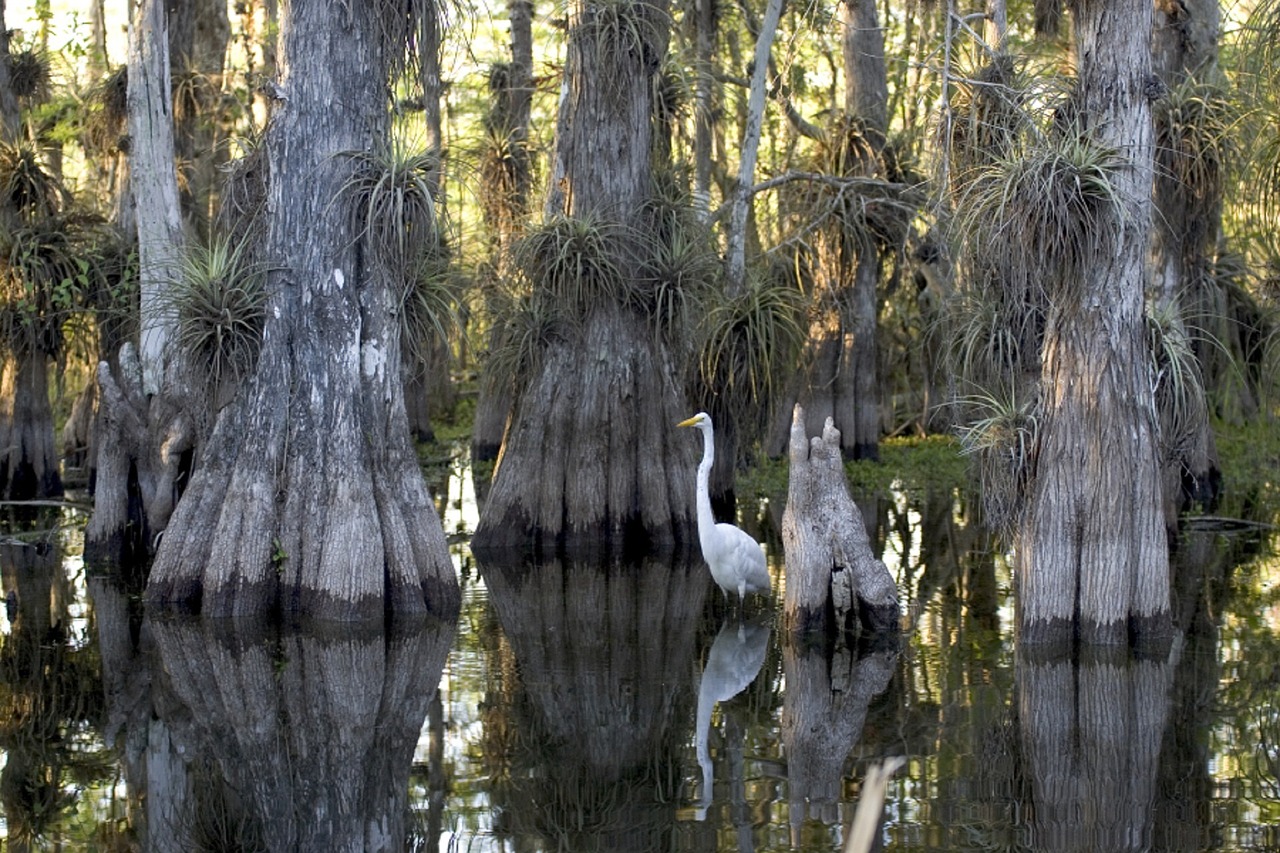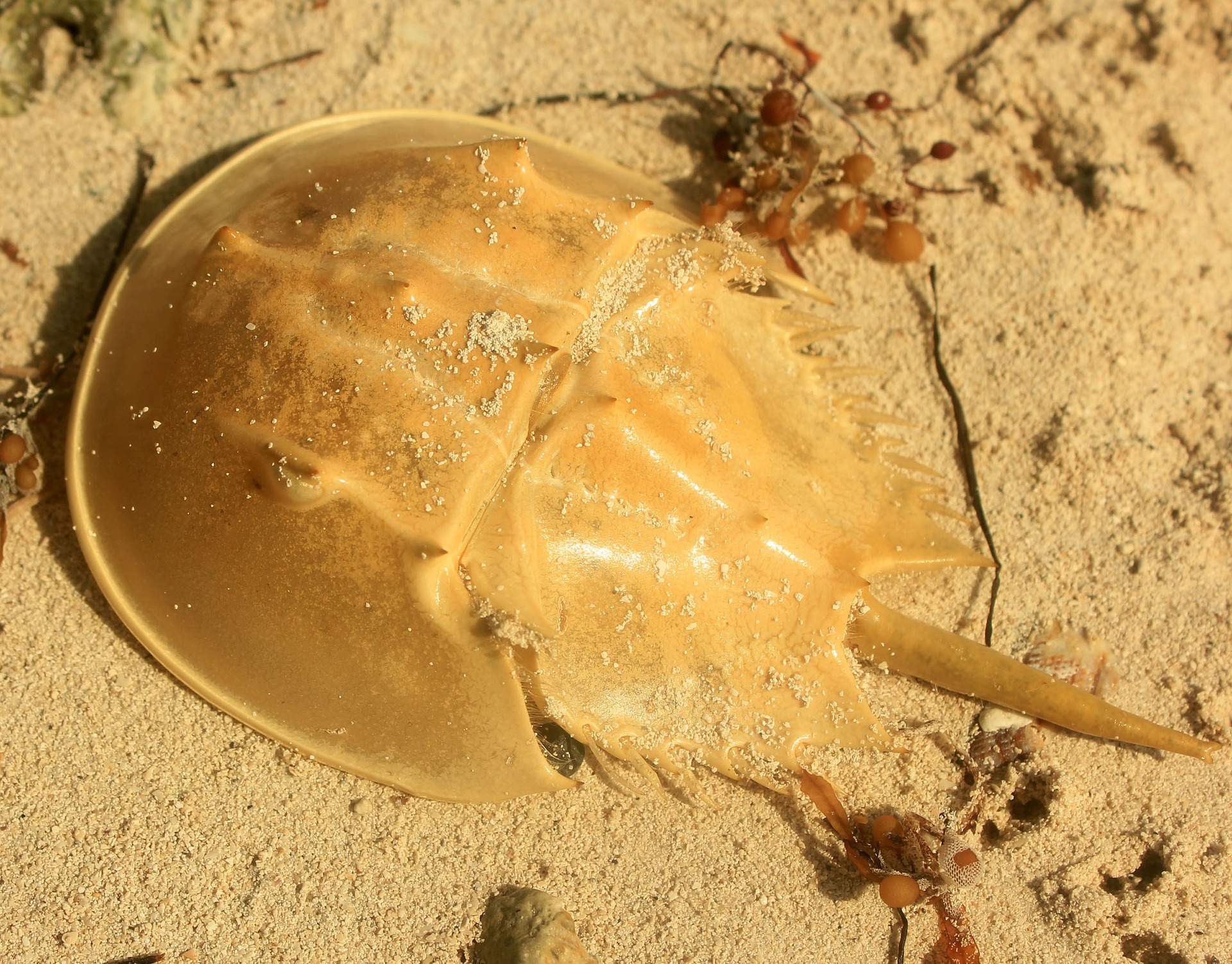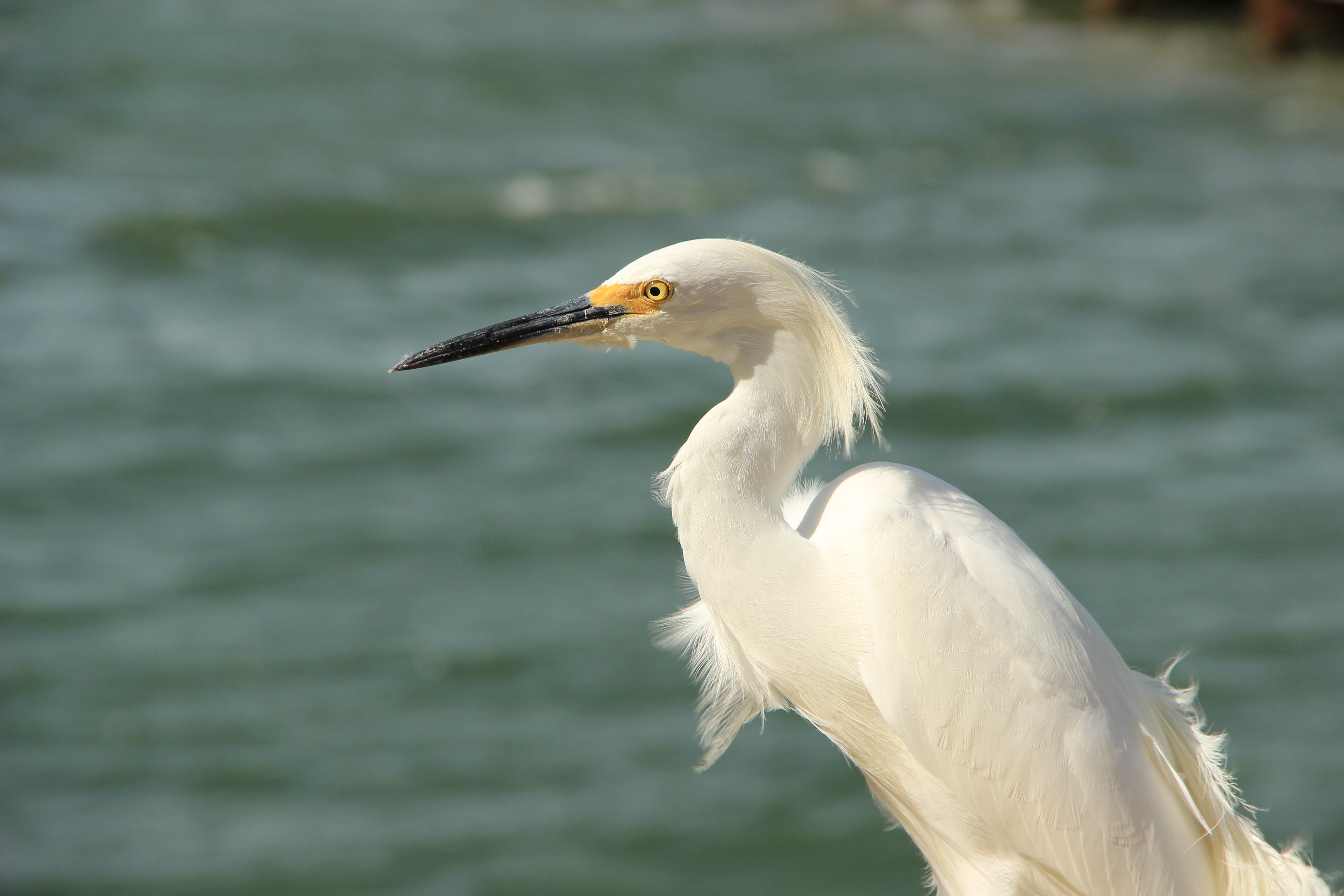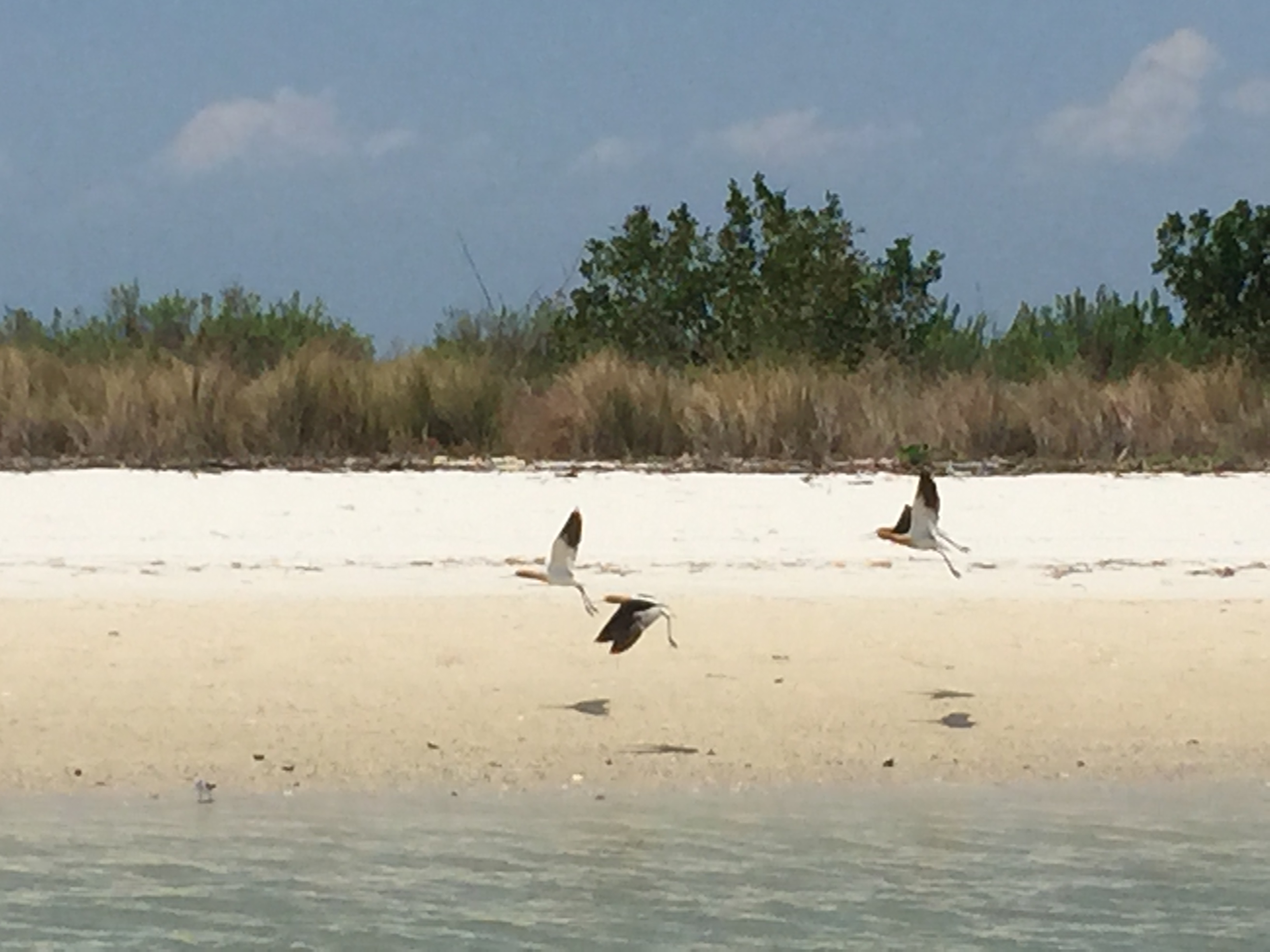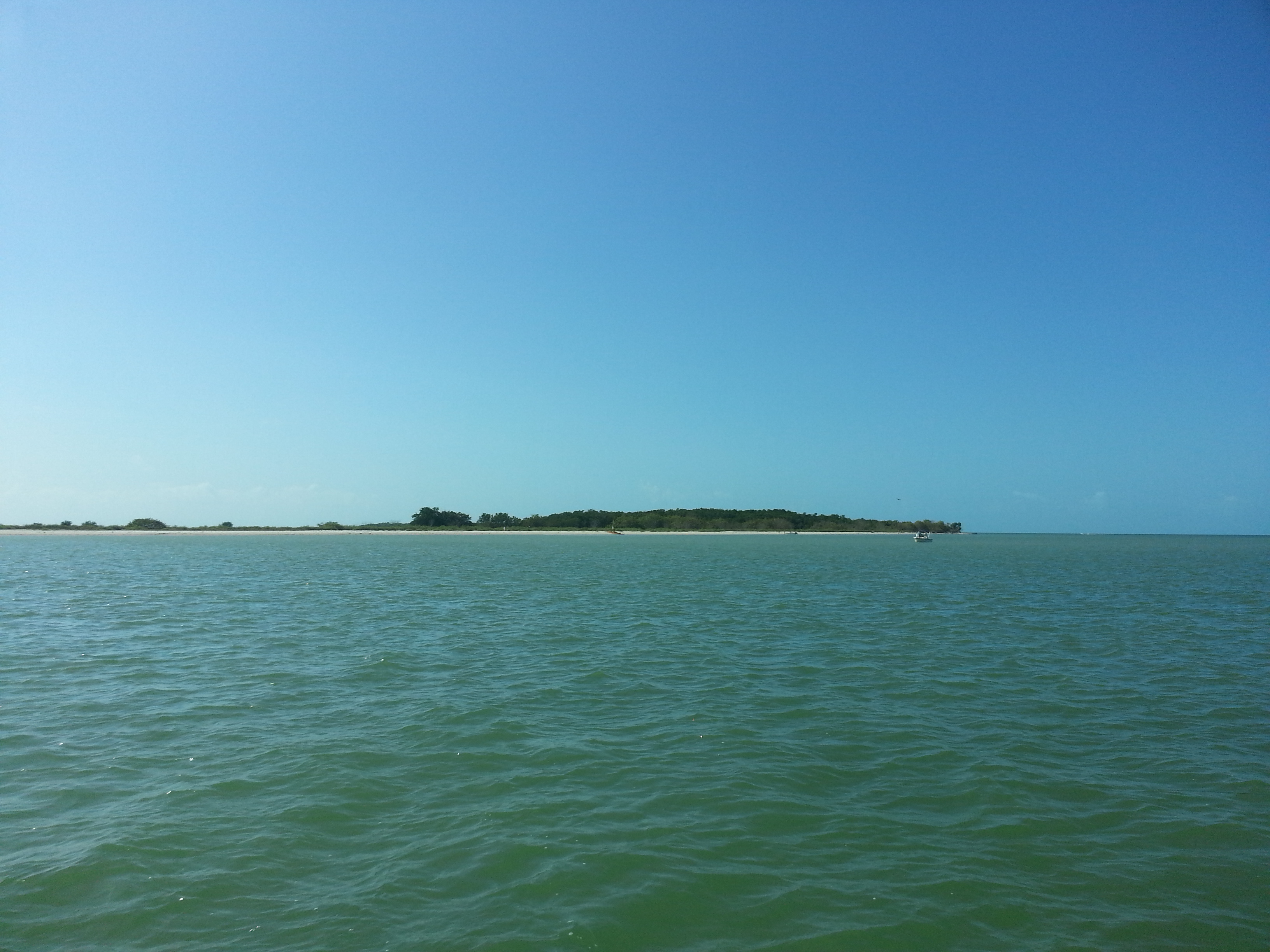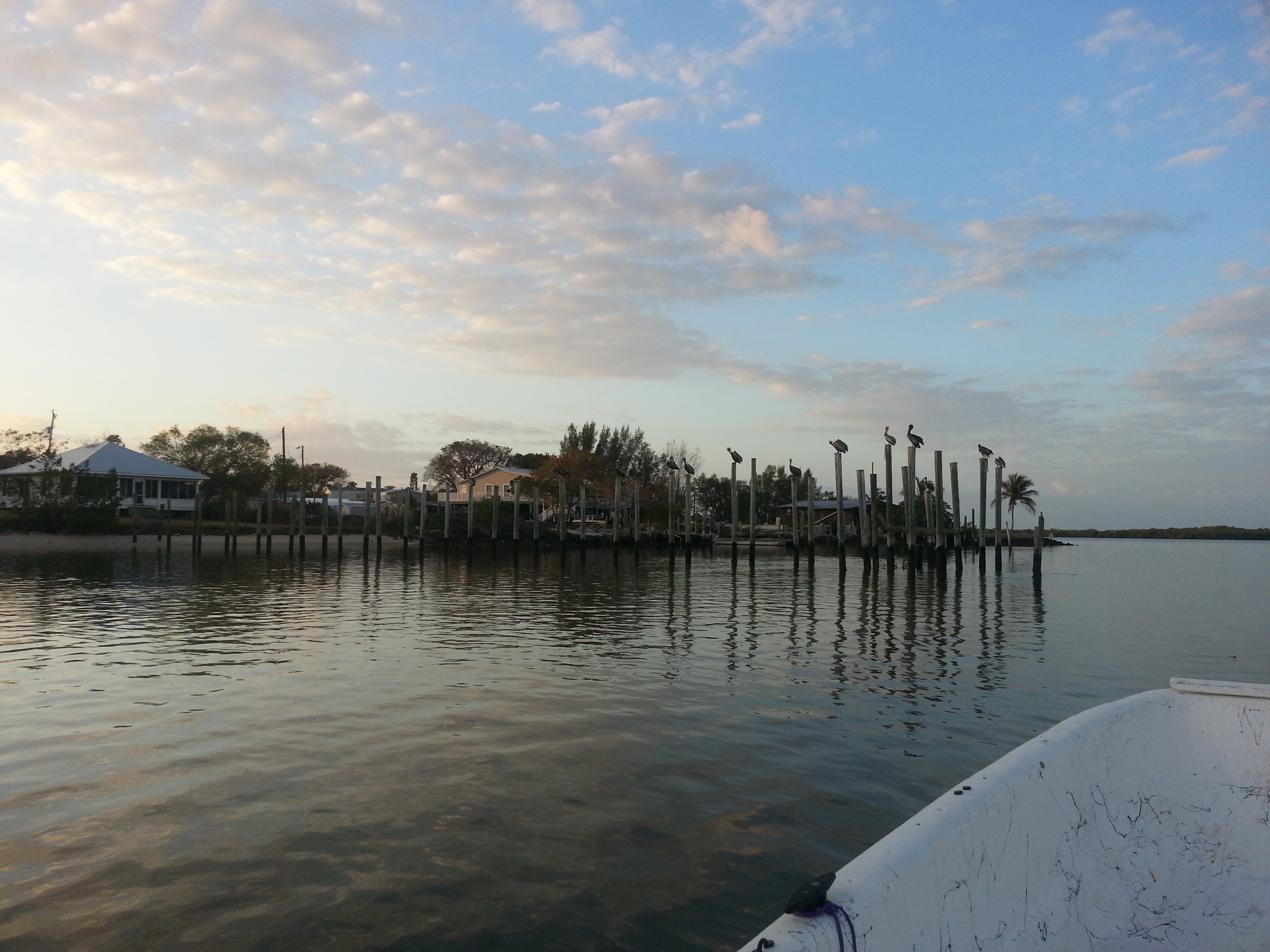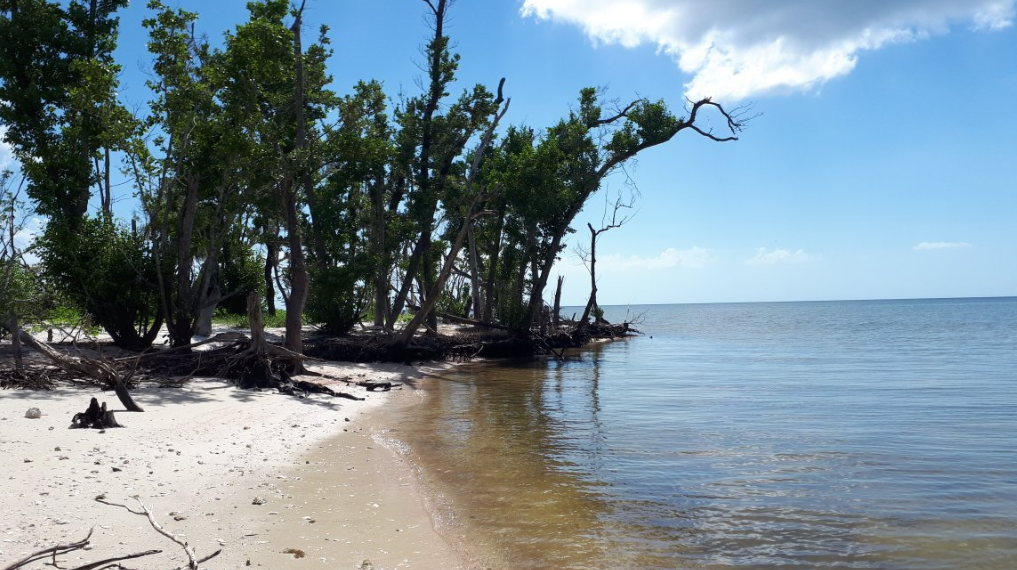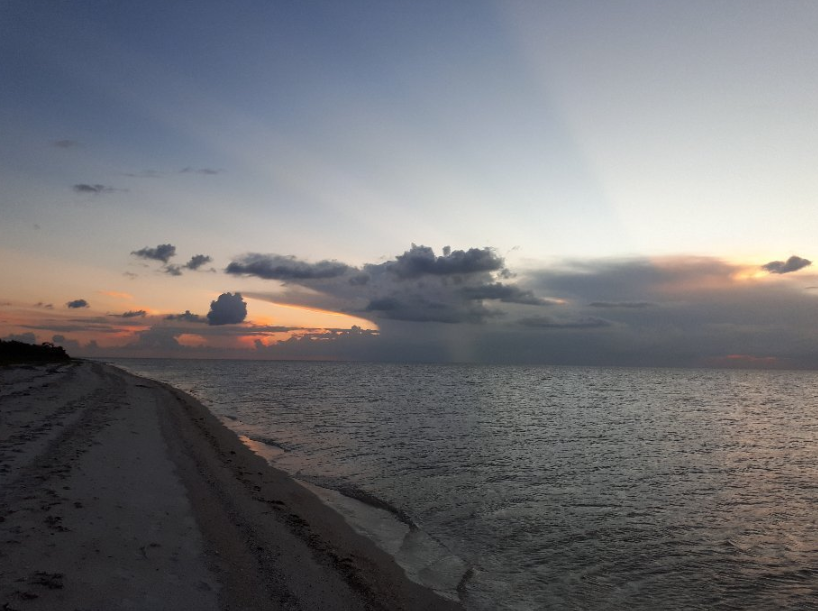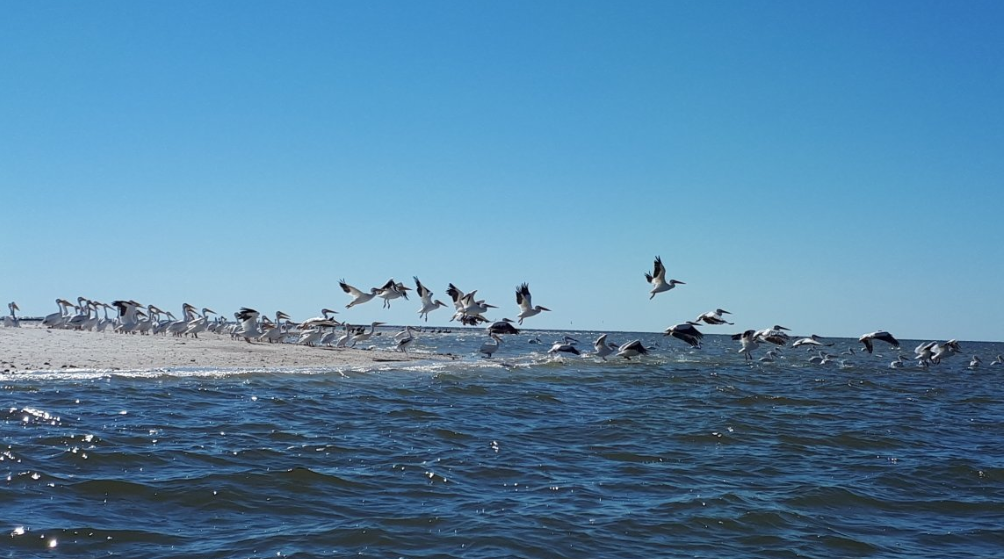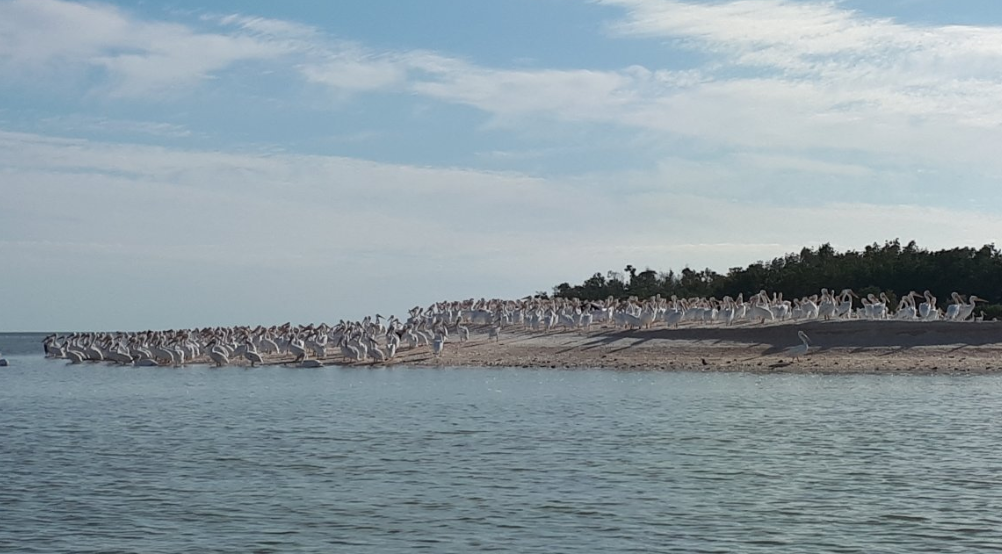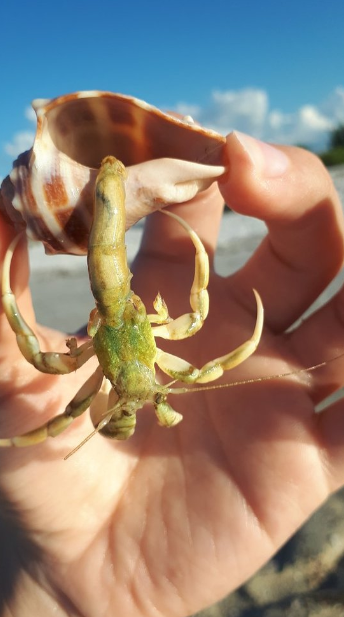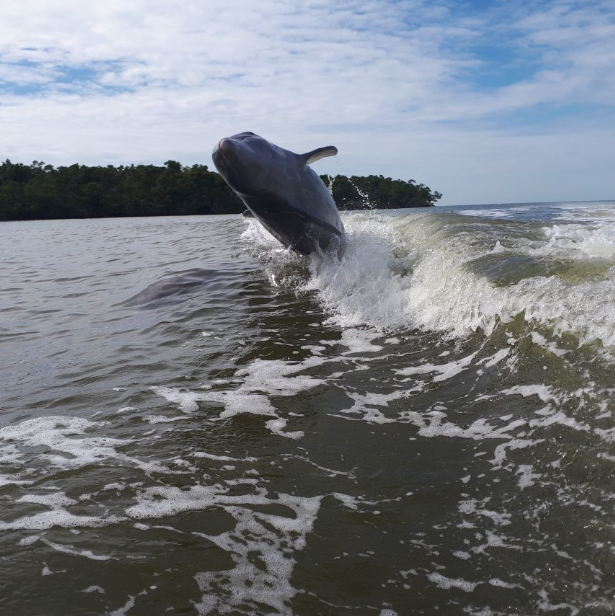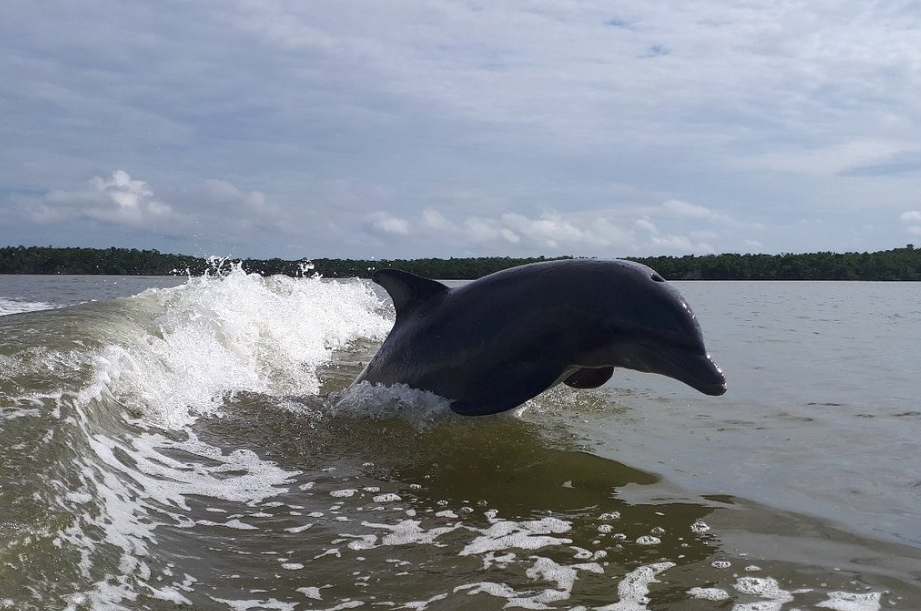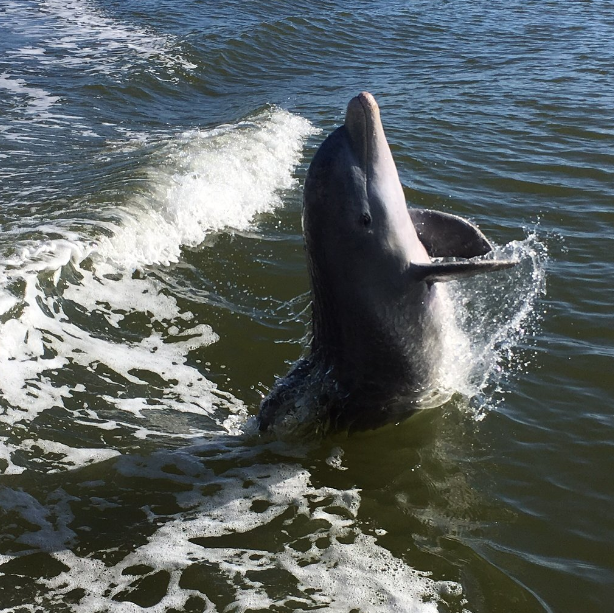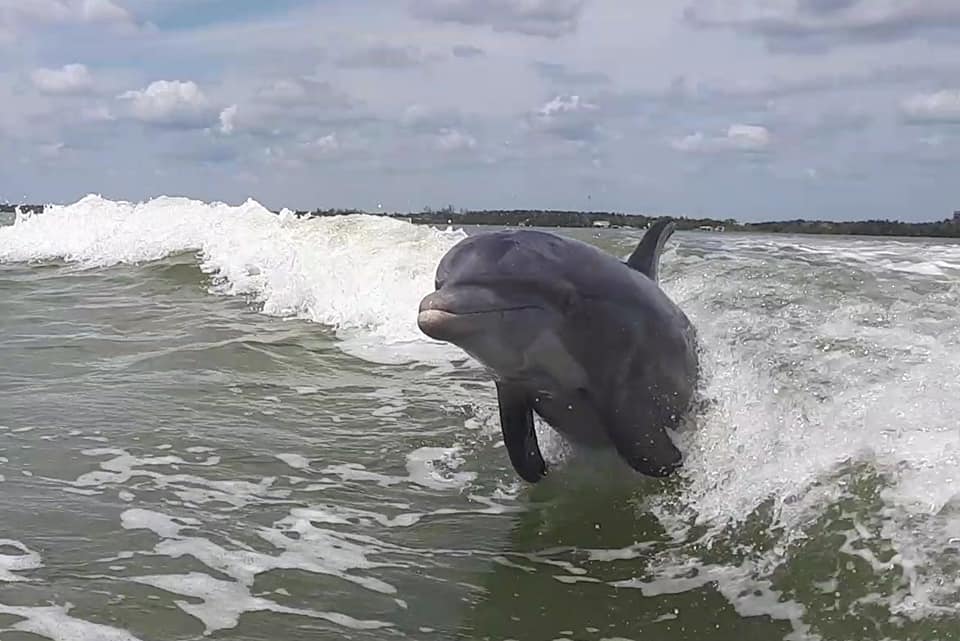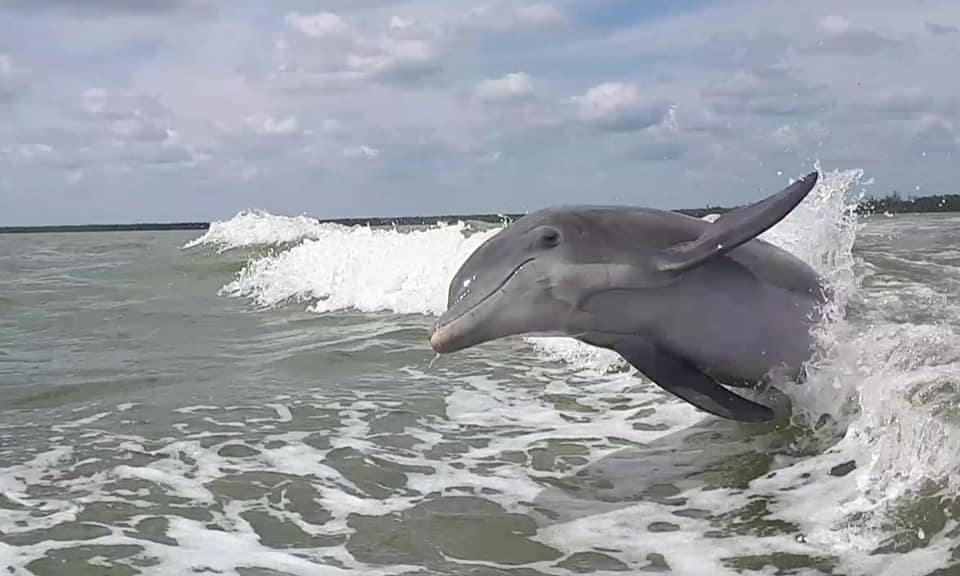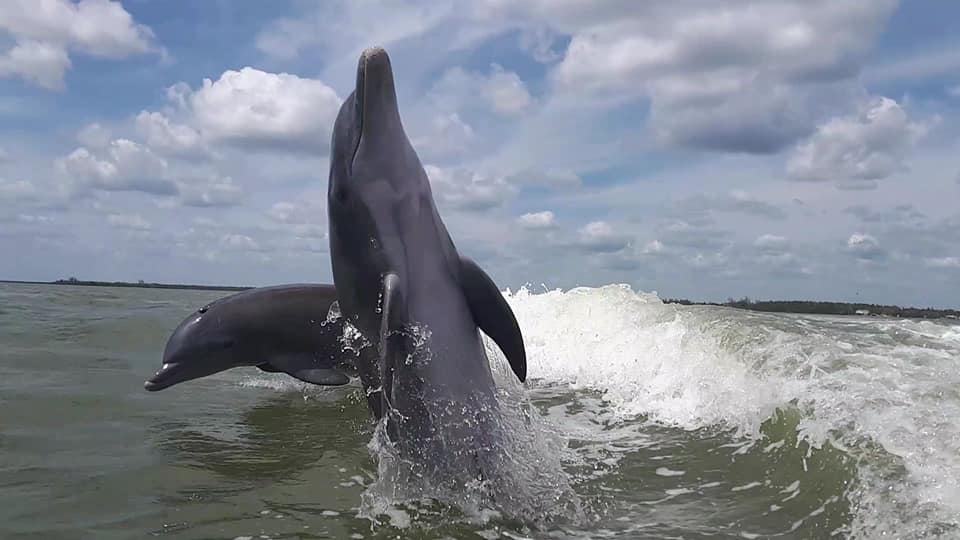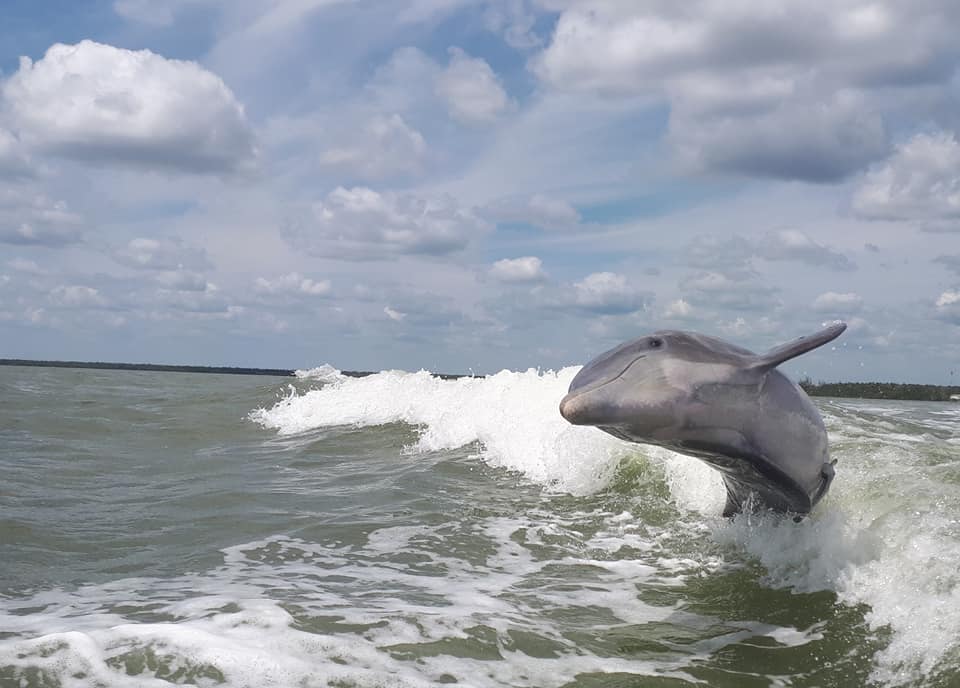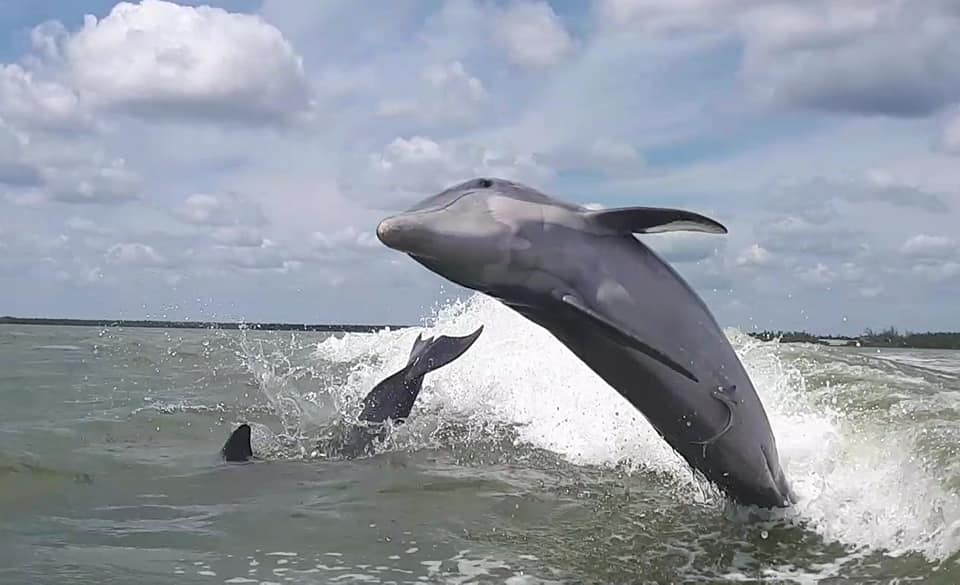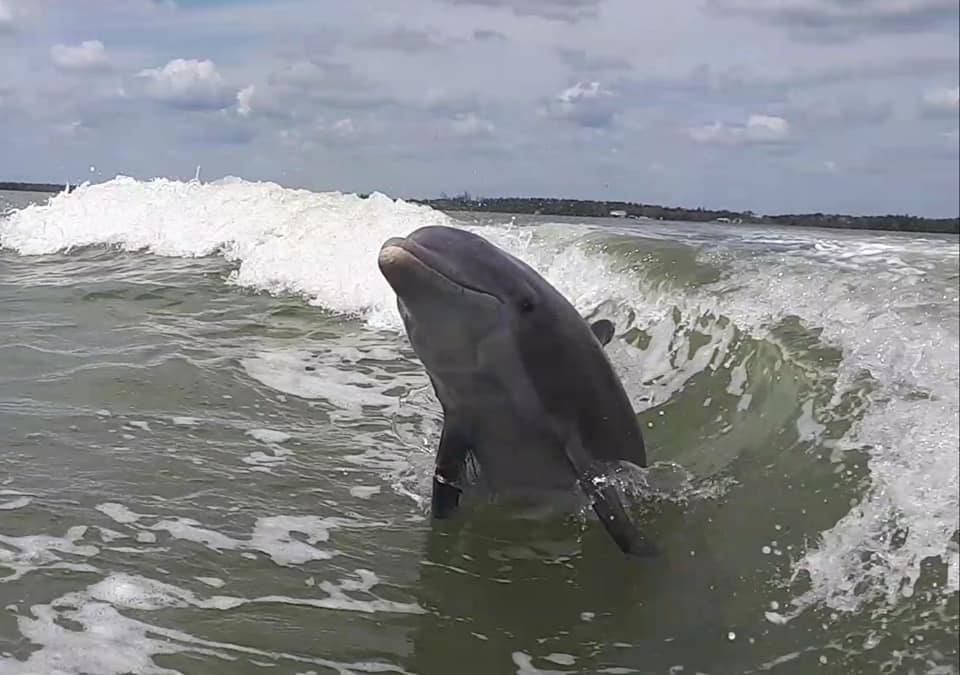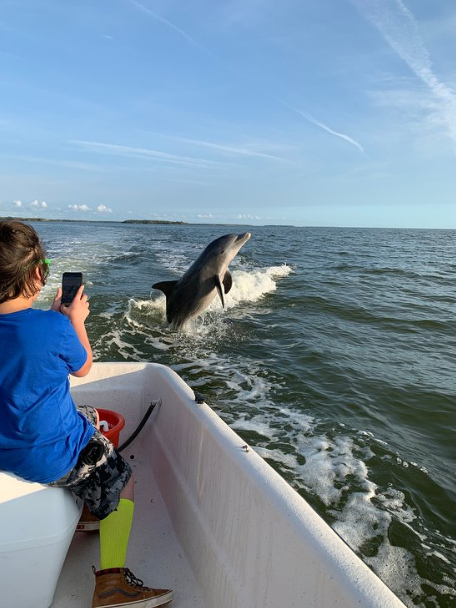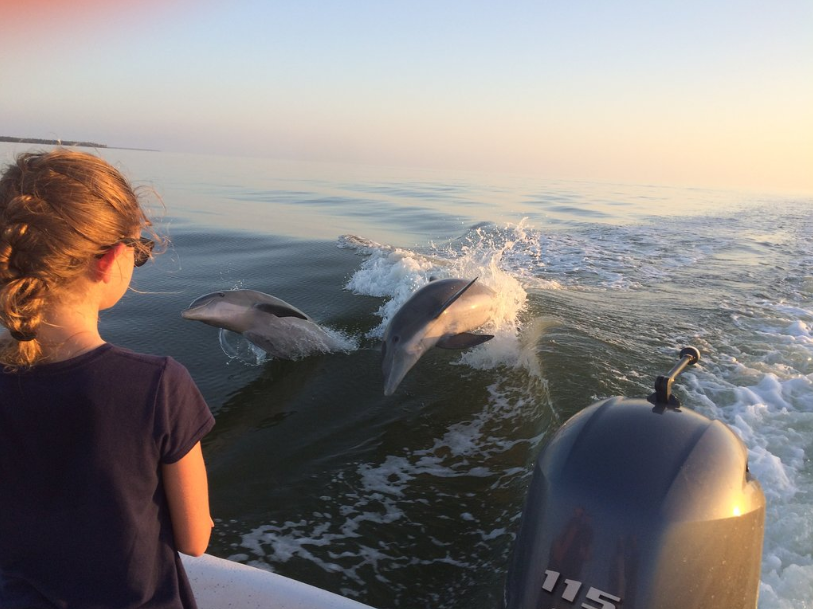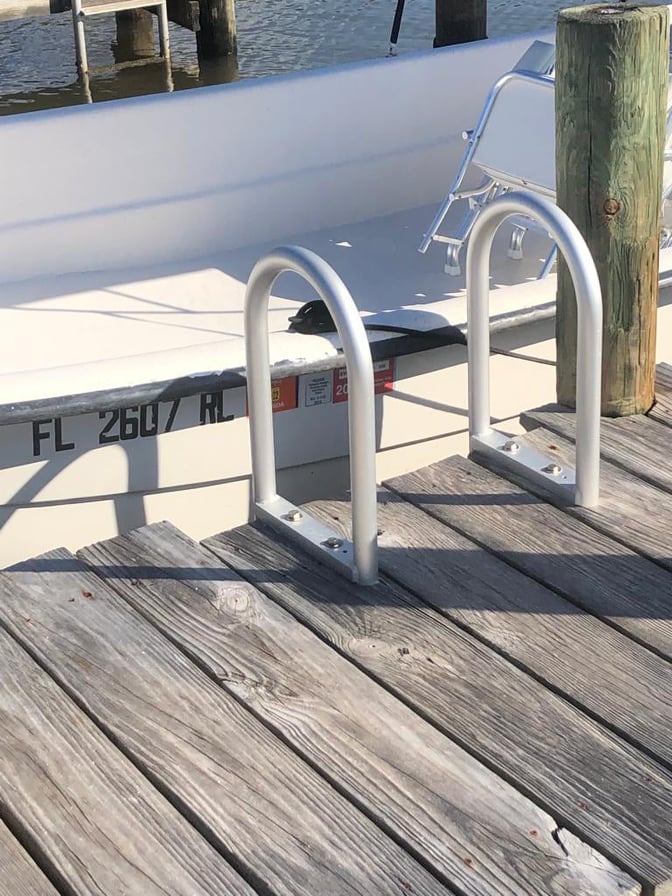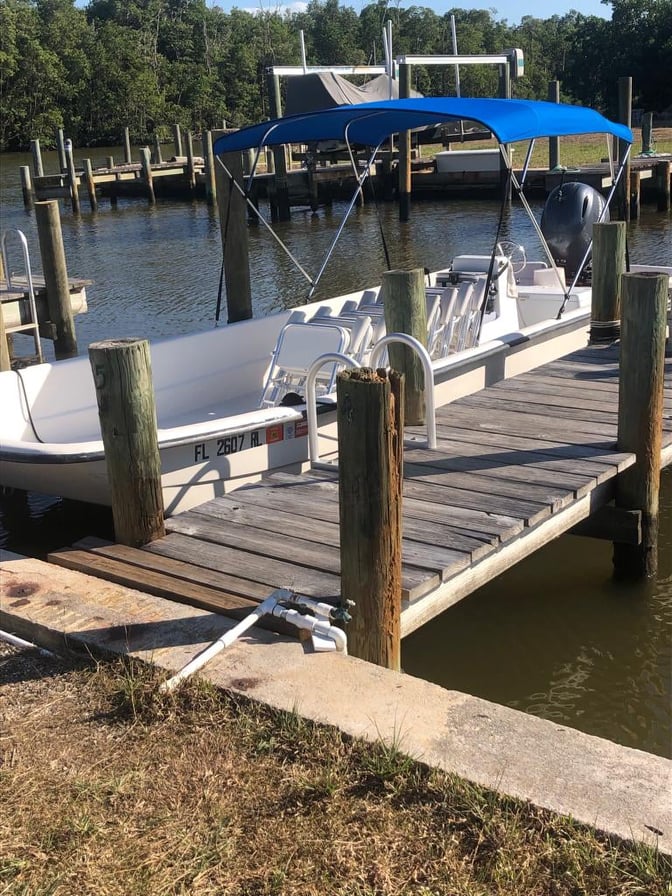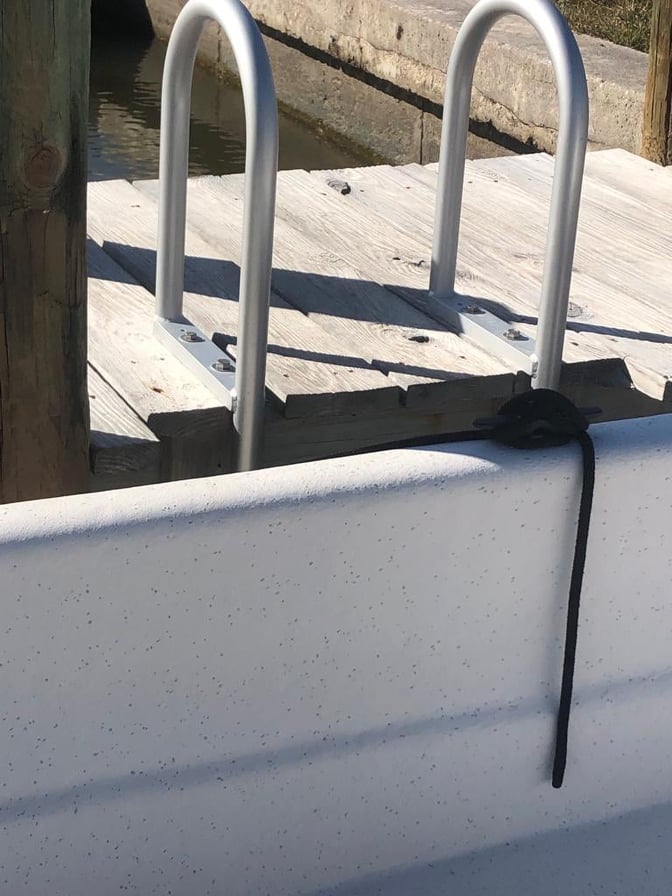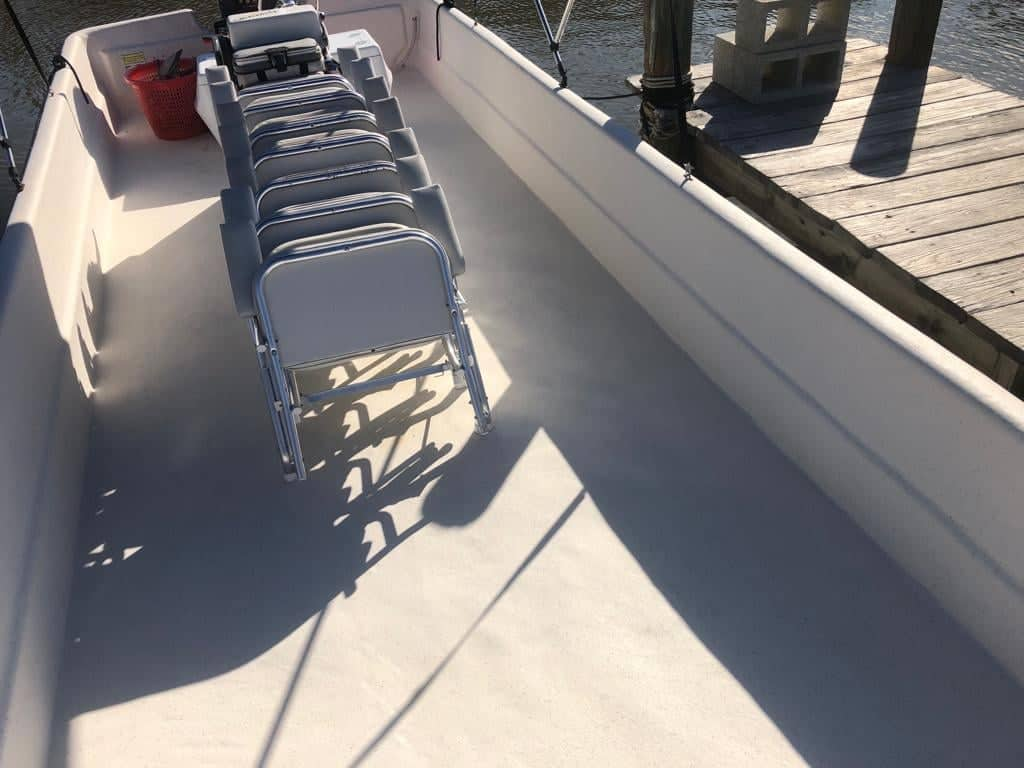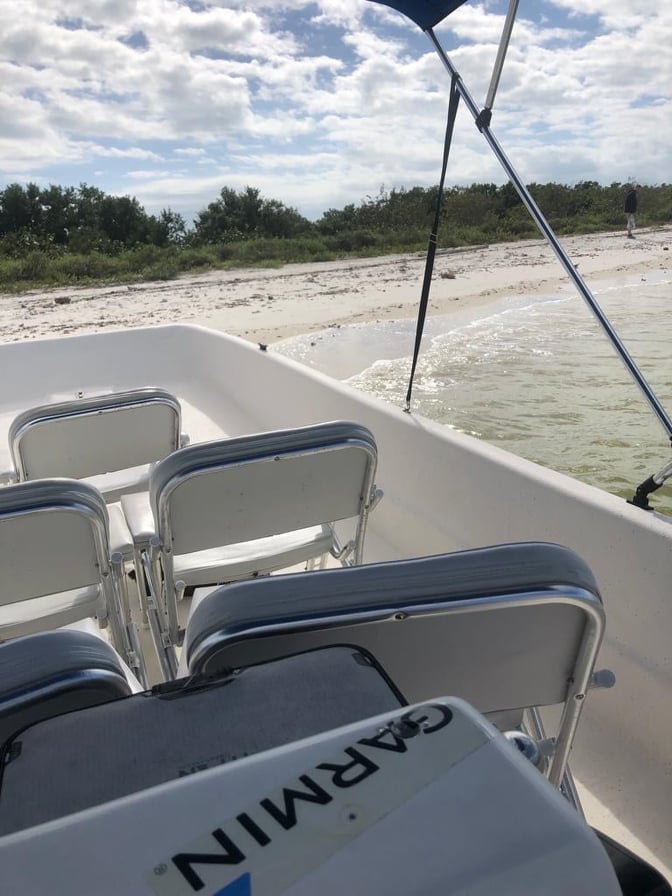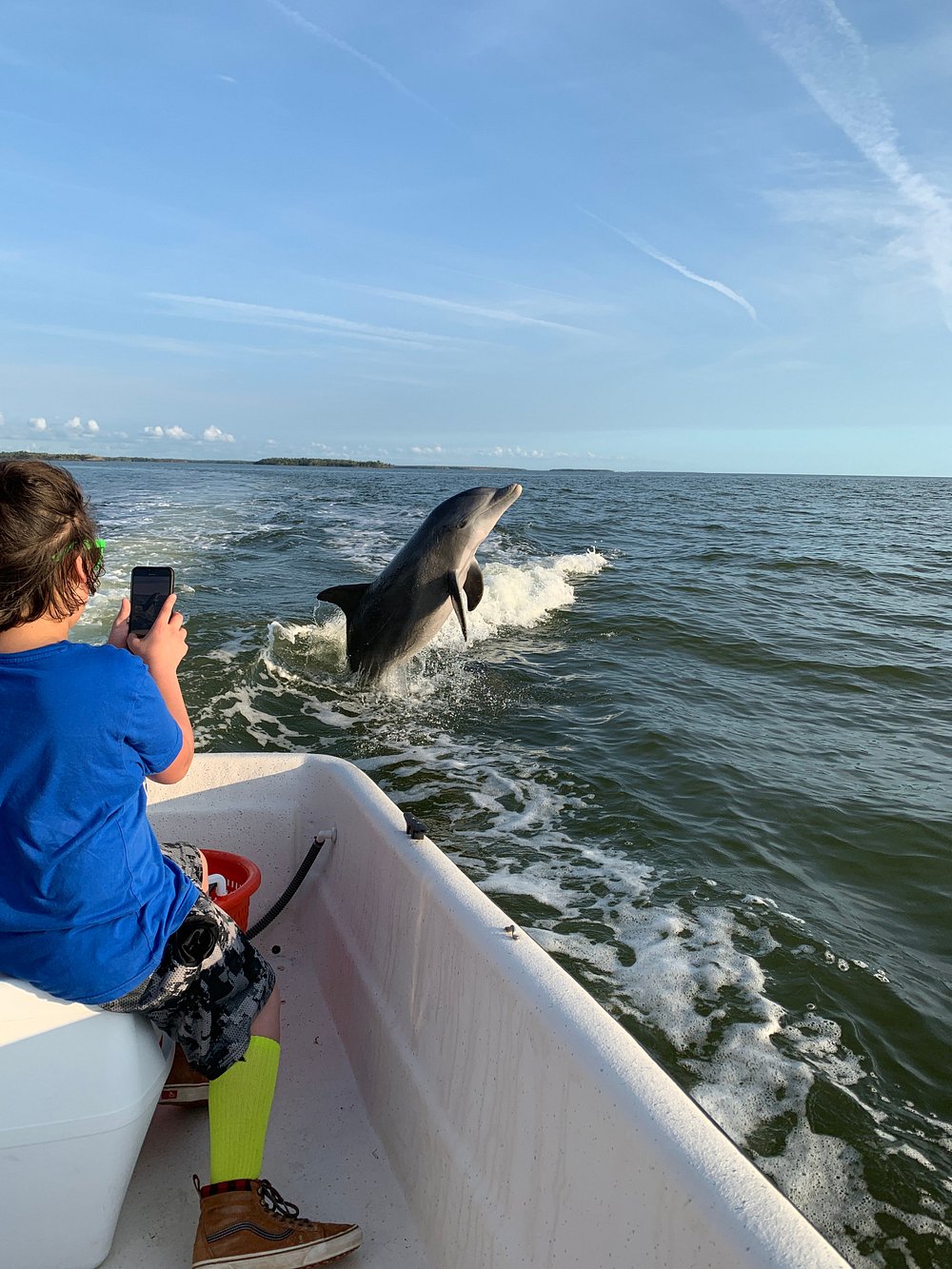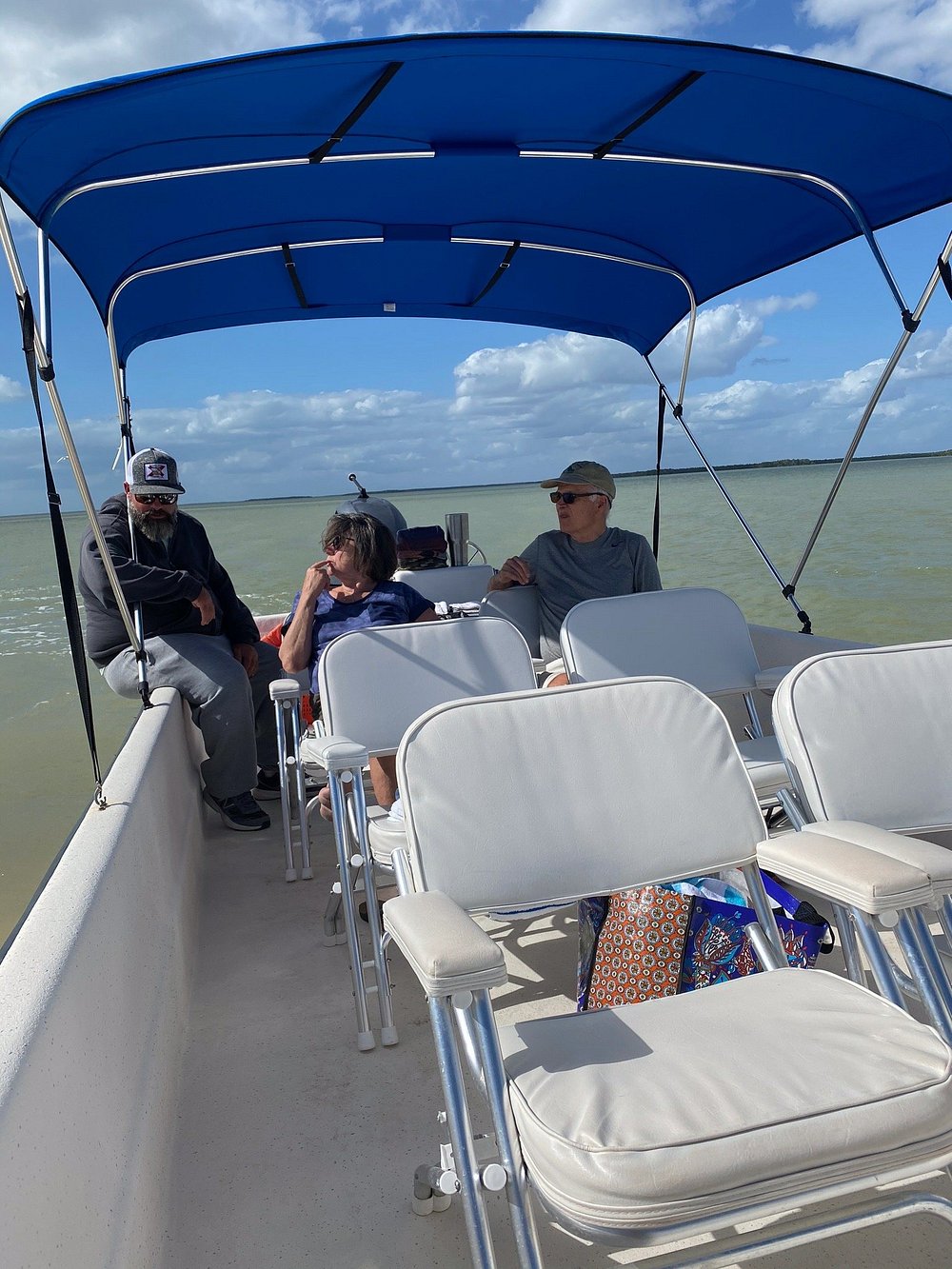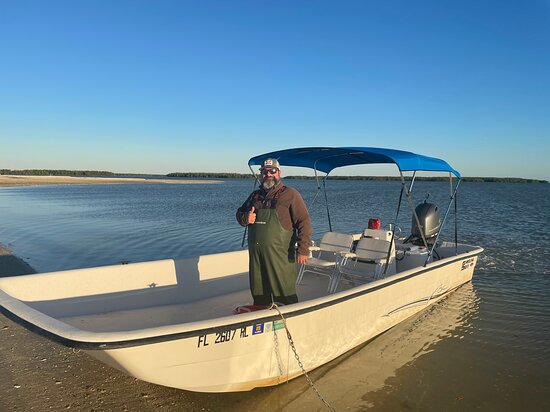 screenshot-www.tripadvisor.com-2019.01.04-16-29-20
tyler-freeman-438395-unsplash
horseshoe-crab-347348_1920
aldric-rivat-336799-unsplash
screenshot-www.tripadvisor.com-2019.01.04-16-24-43
screenshot-www.tripadvisor.com-2019.01.04-16-25-48
screenshot-www.tripadvisor.com-2019.01.04-16-26-17
screenshot-www.tripadvisor.com-2019.01.04-16-26-45
screenshot-www.tripadvisor.com-2019.01.04-16-27-41
screenshot-www.tripadvisor.com-2019.01.04-16-28-12
screenshot-www.tripadvisor.com-2019.01.04-16-28-37
screenshot-www.tripadvisor.com-2019.01.04-16-30-08
screenshot-www.tripadvisor.com-2019.01.04-16-30-53
56359320_10217036091687057_6927819842296741888_n
56381569_10217036092567079_6665736337984847872_n
56389440_10217036095167144_8112797647066103808_n
56390490_10217036093687107_4607559924950499328_n
56396048_10217036093047091_205782345691693056_n
56640088_10217036092247071_8559882310692896768_n
Native Tours Child and Dolphins 2
Native Tours Child and Dolphins
258803864_620502799043887_6080549901672292016_n
271902447_986111725326429_7060581448459121046_n
271946769_1722773891263629_8969325095193945662_n
272449077_640181513959869_2089153149976991224_n
272919473_363152428618717_2935742182076148922_n